SEARCH Edward Allen Gems Website
To search, click the dark grey TAB at the bottom right of this page. You can also search from most any other page on our site directly. A pop-up screen will appear for you to fill in your keyword or words. If you have any trouble please let us know (by email here). We are still working on getting our new Search Button fully operational.
Look for the tab over there!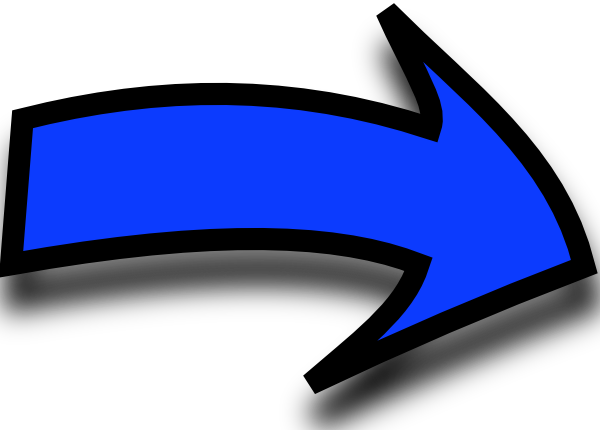 If you do not find what you are looking for, please feel free to email us. We are always happy to help.